The Quad Community Press reached out through the Lino Lakes Ambassador Program to catch up with some former ambassadors and find out what they are up to in 2021.
Marla (Johnson) Urban: 2004-05 
Urban currently lives in Lino Lakes with Tim, her husband of 10 years, and their three children: Levi, 6, Theodore, 3, and Elizabeth, 9 months. After many years of wondering what she was intended to do, she returned to school and earned her master's degree in nursing. She works in the neonatal intensive care unit at the University of Minnesota, coaches swimming at the YMCA, and spends a lot of time working as a mom – the most important job there is. 
"The ambassador program gave me many amazing experiences," Urban recalls. "I remember learning how to interact and find connections with just about anyone. This is an essential skill as I build relationships with families that I serve in the NICU. It also helped me hone my interview skills. I have never not been hired for a job that I have interviewed for."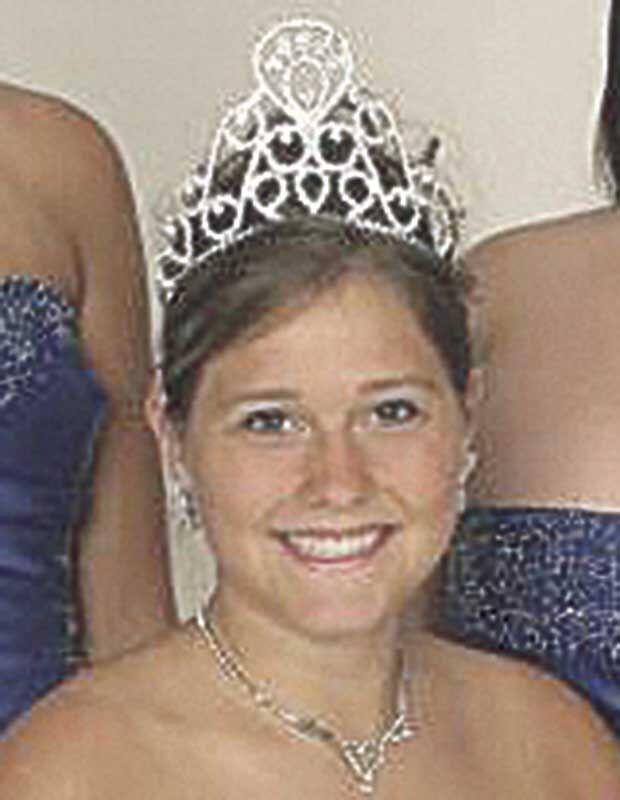 Alicia (Broker) Cooksey: 2004-05
In 2008, Cooksey graduated from the University of St. Thomas with a degree in marketing management. She resides in Edina and works as a reinsurance broker. She met her husband, Matt, whom she married in 2015, on a 2007 study abroad trip to Australia. They have a son, born in December 2020, and a 10-year-old dog named Torri.
"The public speaking opportunities gave me confidence that I carry with me to this day," Cooksey said.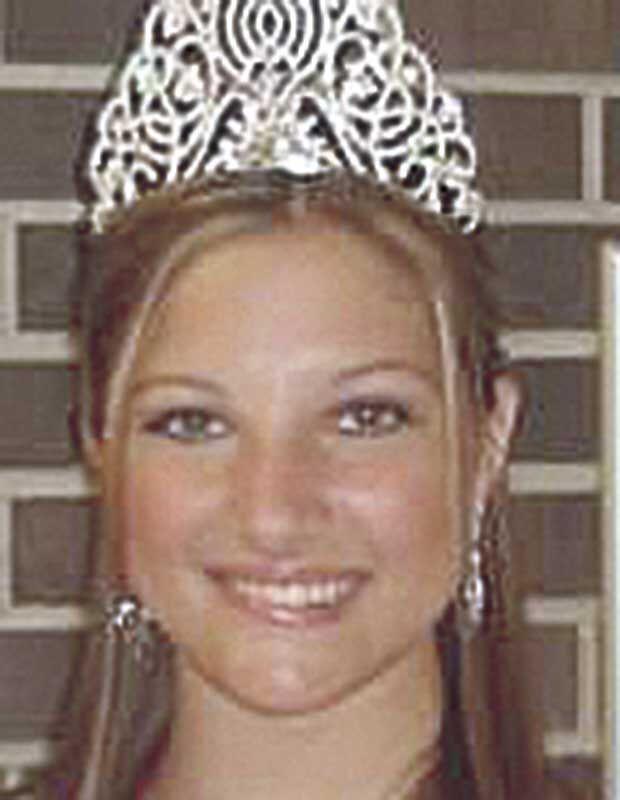 Crystal (Biljan) Stiebler: 2006-07
Stiebler is happily married and just purchased her first home in White Bear Lake. She works as a quality and training coordinator for Pearson Vue. She is on the board of a nonprofit organization called, Operation No Limits, which helps at-risk youth. 
"(The program) helped me to grow into a more outgoing and confident individual through meeting so many new people," Stiebler said.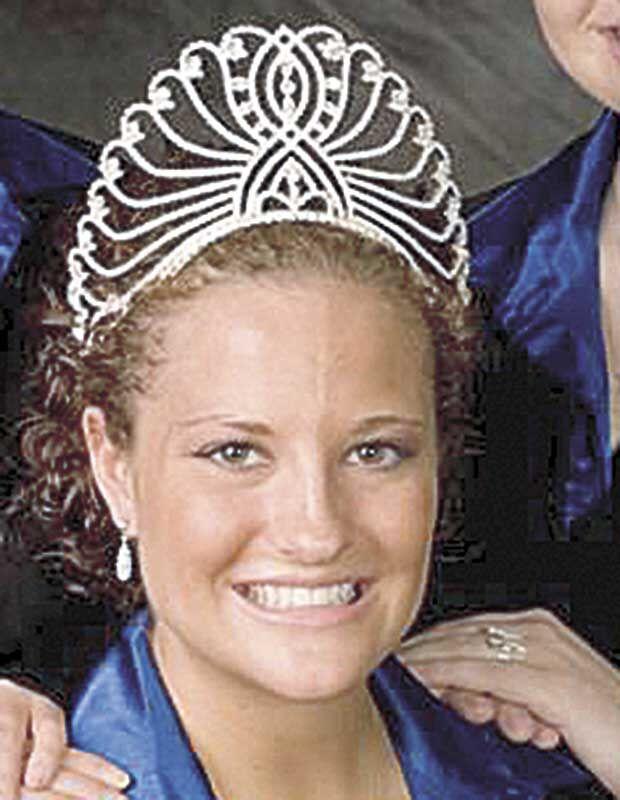 Bethany (Burns) Jansen: 2007-08
Jansen currently resides in Madison, Wisconsin, with her husband, Will, and their 15-month-old twin girls, Lennon and Ophelia. She works as a business performance consultant for American Family Insurance, serving the west region. Pre-COVID, she traveled 35% of her work schedule. She is now working from home while also taking care of their girls. 
"The program allowed me to grow outside my comfort zone," Jansen says. "I was painfully shy around strangers prior to serving as an ambassador. The program gave me the confidence and experiences to be more outgoing and speak professionally and clearly, which has led to me presenting to audiences of hundreds in my career."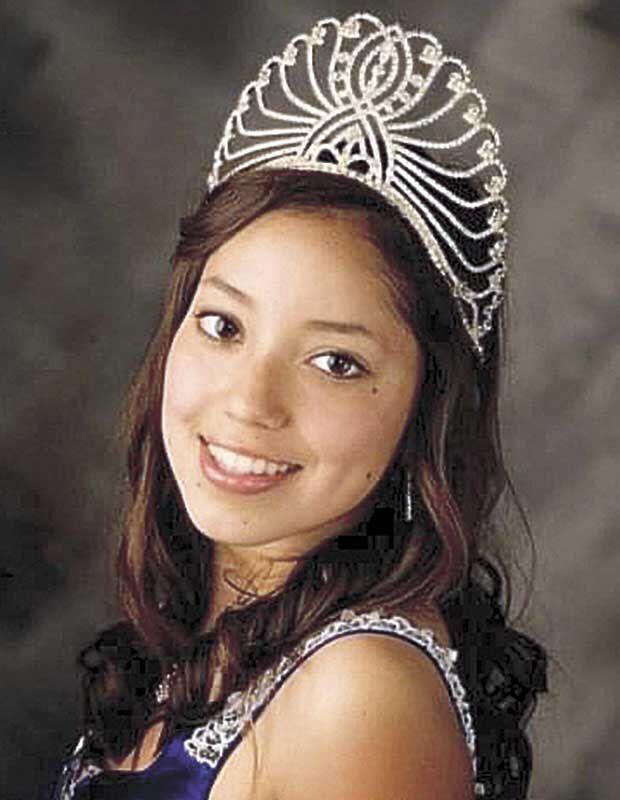 Samantha (Barriga) Rawleigh: 2008-09
Rawleigh works as an in-house counsel at Allianz Life Insurance Company of North America. She is a graduate of the University of St. Thomas and Mitchell Hamline School of Law. During her free time, she enjoys traveling, yoga and volunteering/pro bono work. She is married to her high school sweetheart and currently resides in the Twin Cities area. 
"The ambassador program helped me become more confident in public speaking and gave me the opportunity to meet people from all across the state," Rawleigh recalls. "It also inspired me to find new ways to give back to the community."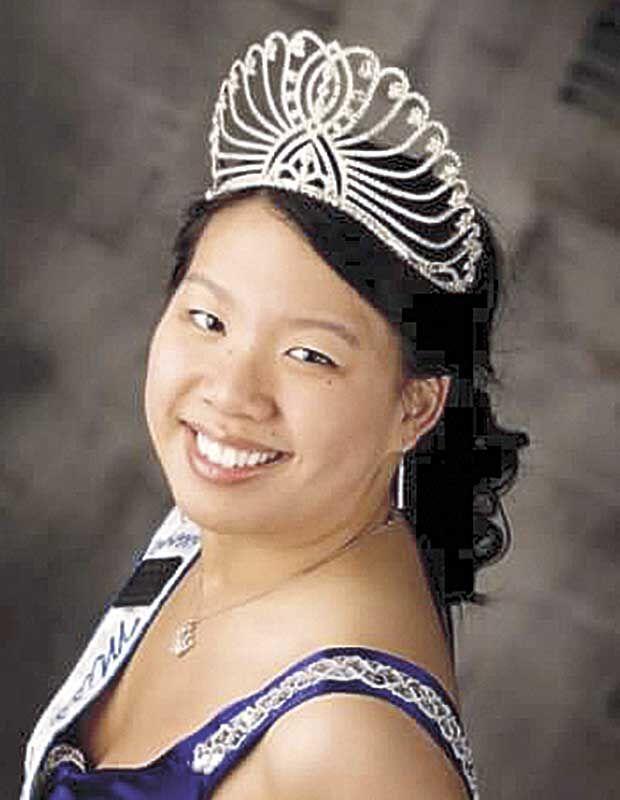 Ly has dedicated her career to the love of healthy teeth for the past 12 years. When she served as an ambassador, she completed her dental assisting internship and later returned to school to obtain her license as a dental hygienist. Currently, she volunteers with the Rice Street Royalty Program and the St. Paul Winter Carnival. She is also engaged to be married and is planning her future wedding. 
"The Lino Lakes Ambassador Program helped shape me into the person I am today. It gave me confidence and taught me humility. It also gave me courage to take chances, because you'll regret the chances you didn't take," she said.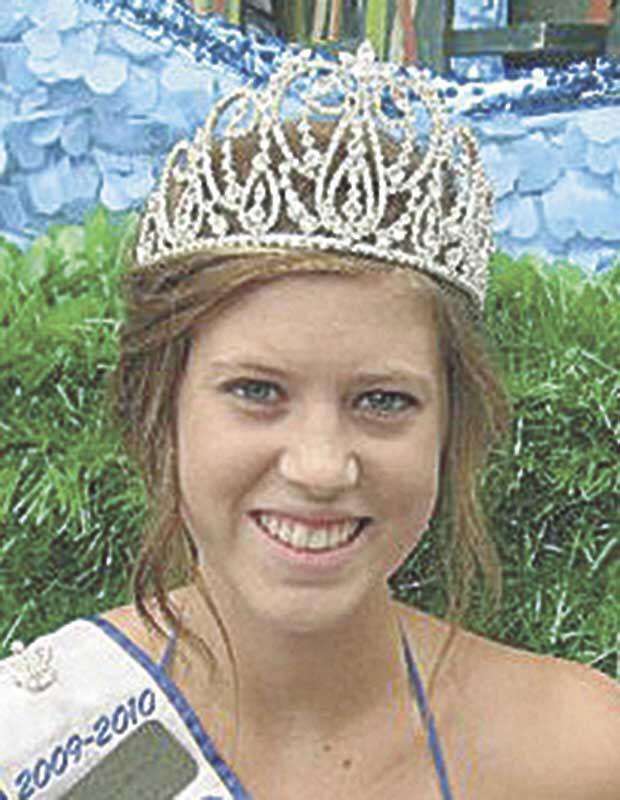 Lindsey (Weber) Martien: 2009-10
Martien currently lives in White Bear Lake with her husband, Matt, and their sons, Cade, 22 months, and Cody, 3 months. In 2014, she graduated from the College of Saint Benedict/Saint John's University with a degree in nutrition. She is now attending Bethel University to obtain a degree in special education. Martien is a full-time mom and continues to volunteer with the ambassador program. In her free time, she enjoys Peloton workouts, watching sports, baking cookies and spending time at the lake. 
"So many sweet memories come to mind when I reflect on my year as an ambassador," Martien recalls. "I cherish the lifelong friendships I made, the hugs and high-fives I received from young children, and the confidence I gained through entering situations outside of my comfort zone."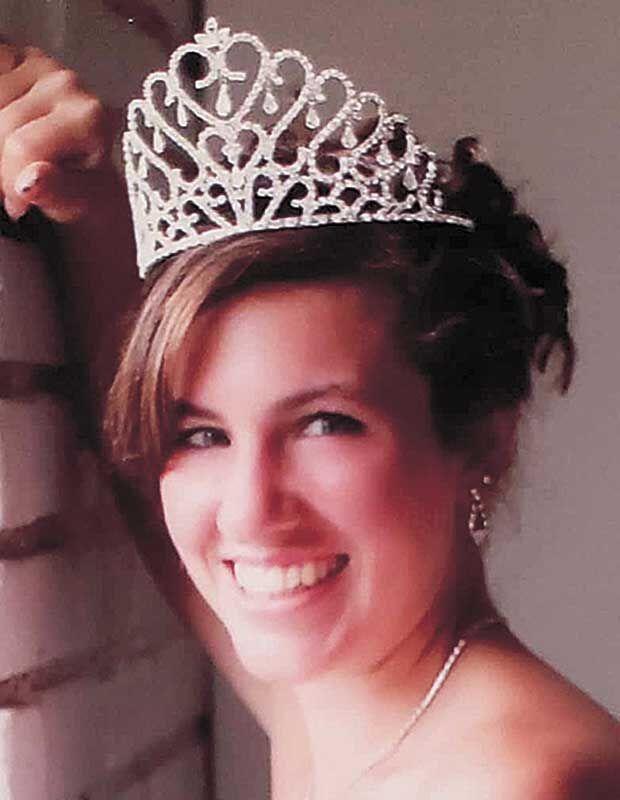 Megan (Culp) Fried: 2010-11
After obtaining her degree in Doctor of Dental Surgery and working as a general dentist at a nonprofit clinic, Fried is now specializing in orthodontics and is a resident at Marquette University. She is happily married to her high school sweetheart, Carl, and enjoys spending time with friends, playing games and traveling. 
"I am so thankful to have been a part of this program as it has greatly impacted my life. Not only did it help me improve my professional skills such as interviewing and public speaking, but it also allowed me to build self-confidence," Fried said.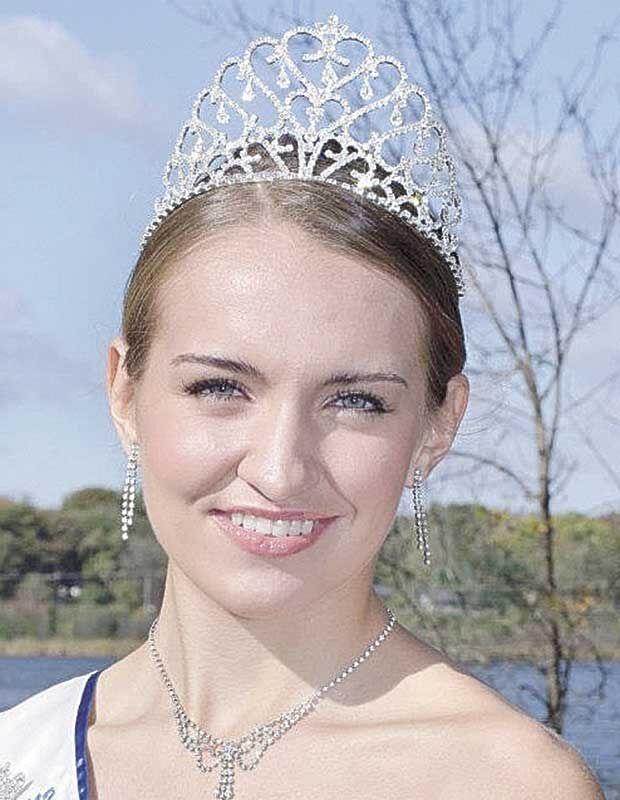 Becca (Hiiva) Morgan: 2011-12
Morgan currently lives in Plymouth with her husband, Ryan, and their cat. She works full time as a senior IT process consultant at Further and continues to volunteer with the ambassador program. Some of her hobbies include singing karaoke, playing piano and ukulele, cooking new recipes, traveling and researching family genealogy. 
"I made two lifelong friends in my fellow ambassadors from that year, both of whom were in my wedding," she said, "and the program also improved my confidence and networking abilities."
Bohne is currently living in a land of castles, caves and beautiful nature – Slovenia. COVID-19 restrictions are tight, but she is fortunate to be working at an international school. Her joys include hiking, taking photos, writing poetry and playing for a women's football team. 
"The Lino Lakes Ambassador Program strengthened my communication and public speaking skills," Bohne remembers. "I took advantage of the opportunity to combine my free spirit with newfound grace, tact and clarity. I never saw myself as 'princess material,' in the glitzy part of it, so being in a space with people I normally would not have interacted with – it gave me many opportunities to listen and learn."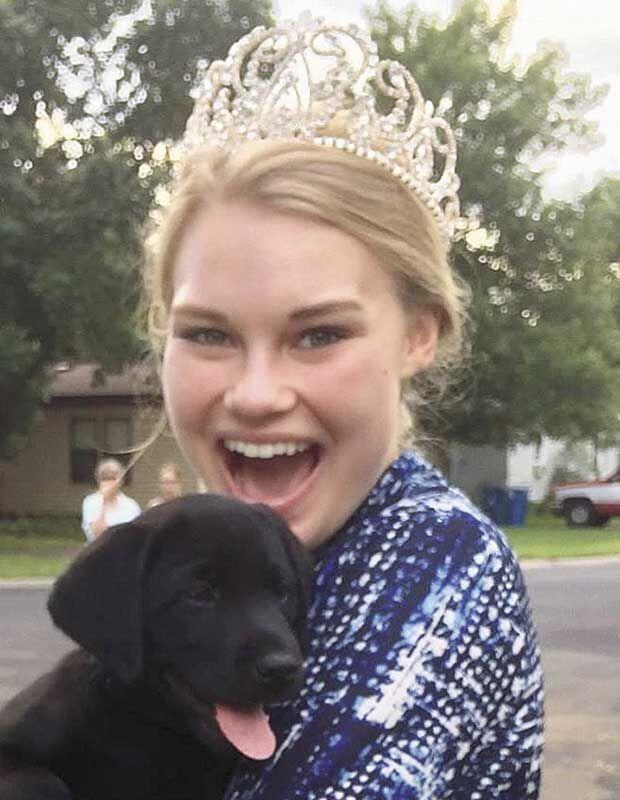 Rachelynn Marcello: 2015-16
Marcello currently resides in Minneapolis following her graduation in May 2020 with a bachelor's degree in interior design from the University of Minnesota- Twin Cities. She is now planning her sister's January 2022 nuptials. She is passionate about work and volunteering related to sexual violence prevention and education. 
"I gained great conversation skills and confidence; especially when talking to those I did not know or large groups."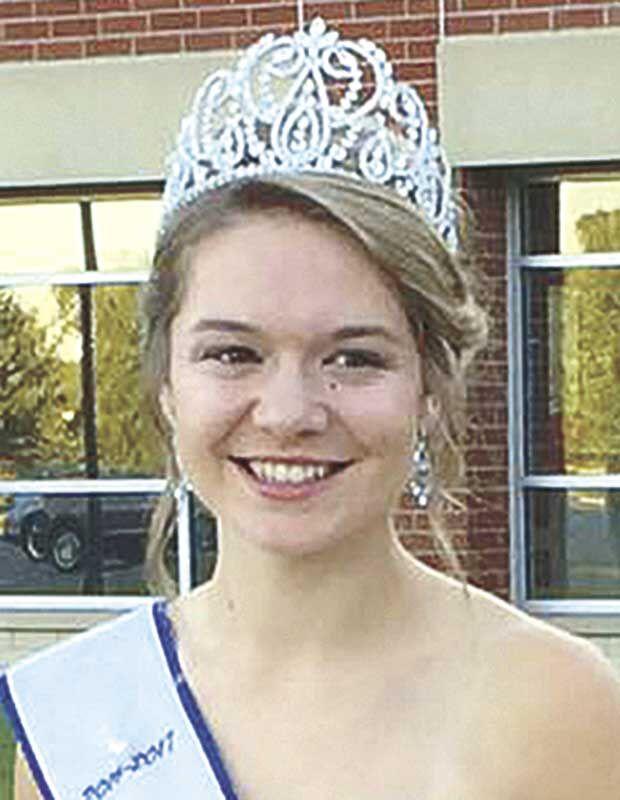 Belting is graduating from the College of Saint Benedict/Saint John's University this May with a degree in global business leadership. She continues to volunteer for the ambassador program. After graduation, she will attend the University of Notre Dame to continue to pursue her passion for entrepreneurship, innovation and technology. 
"The ambassador program enhanced and strengthened my speaking, conversation, and people skills," Belting notes.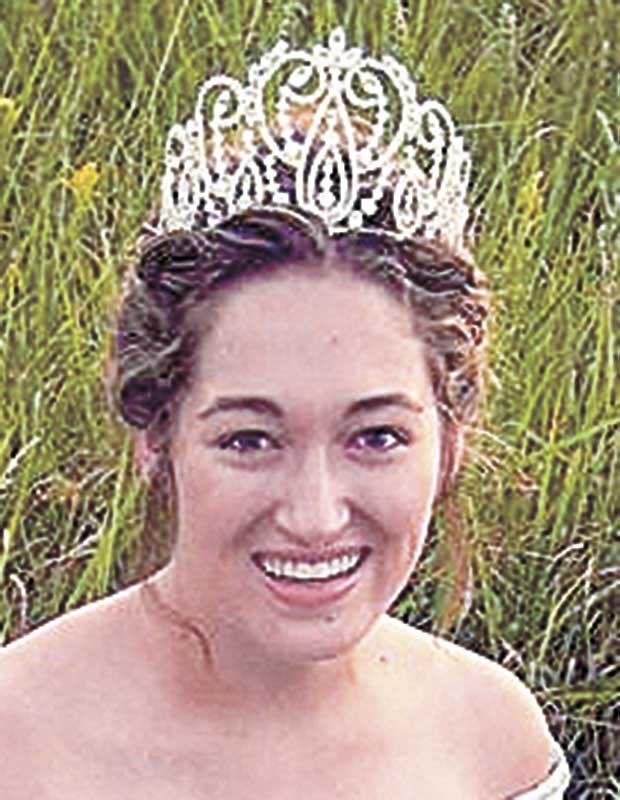 Rachel Steinberg: 2016-17
Steinberg is currently studying mechanical engineering at Iowa State University. She will graduate in May. Following graduation, she plans to pursue a career in the field of mechanical system design. She is a member of Alpha Omicron Pi and continues to volunteer with the ambassador program. 
"The Lino Lakes Ambassador Program was an incredibly formative experience for me. It really helped me come out of my shell socially, and instilled in me a confidence that I had never possessed beforehand by encouraging me to venture out of my comfort zone," Steinberg relates. "The program also gifted me the friendship of my wonderful crown sisters, with whom I share so many laughs and fun memories! My involvement in the program also contributed immensely to my professional growth. The professionalism workshops, interviews, and public speaking opportunities that were offered provided me with valuable skills that I use in my everyday life, both as a student and aspiring professional."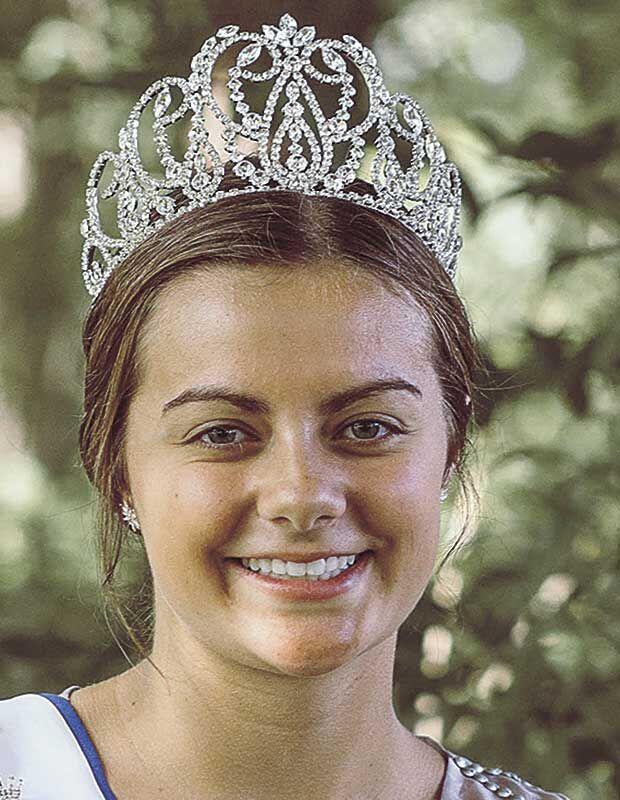 After high school, Nadeau attended the University of St. Thomas for two years and completed her general courses while playing on the women's hockey team. In the fall of 2020, she transferred to the University of Minnesota, where she was accepted into the Bachelor of Science Dental Hygiene program. She will graduate in the spring of 2022 and looks forward to working in private practice in the future. 
"The Lino Lakes Ambassador Program benefited me by improving my communication and professionalism skills, which have helped me greatly in my academics and career so far," Nadeau remembers. "I was also selected for the 2019 Aquatennial Ambassador candidate experience as the Lino Lakes representative. I plan to continue volunteering with the ambassador program in the future and will always be thankful for the program that gave me so much!"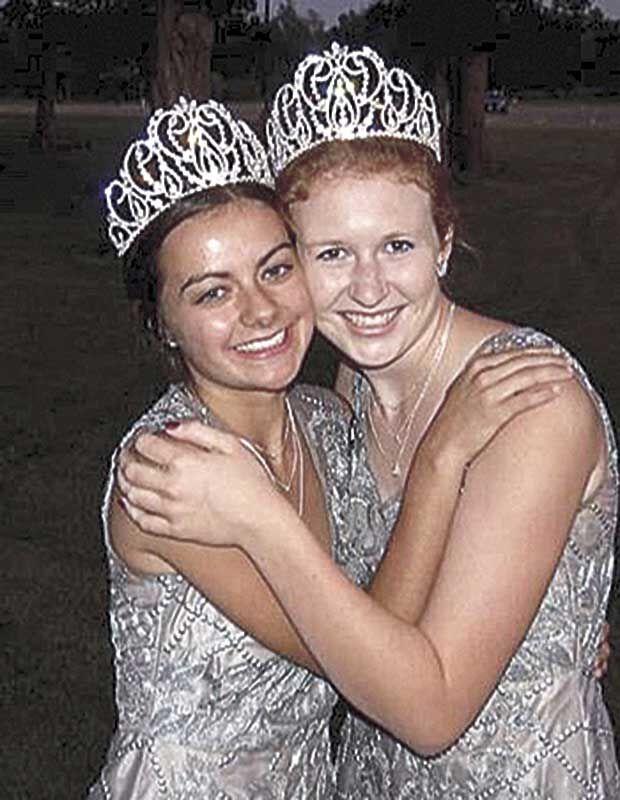 Carlson will graduate from Bethel University this May with a degree in special education. 
"The Lino Lakes Ambassador Program has improved my public speaking and self-confidence!" she related. "The skills I learned have helped me grow as a woman and teacher! I also met amazing people who are lifelong friends!"